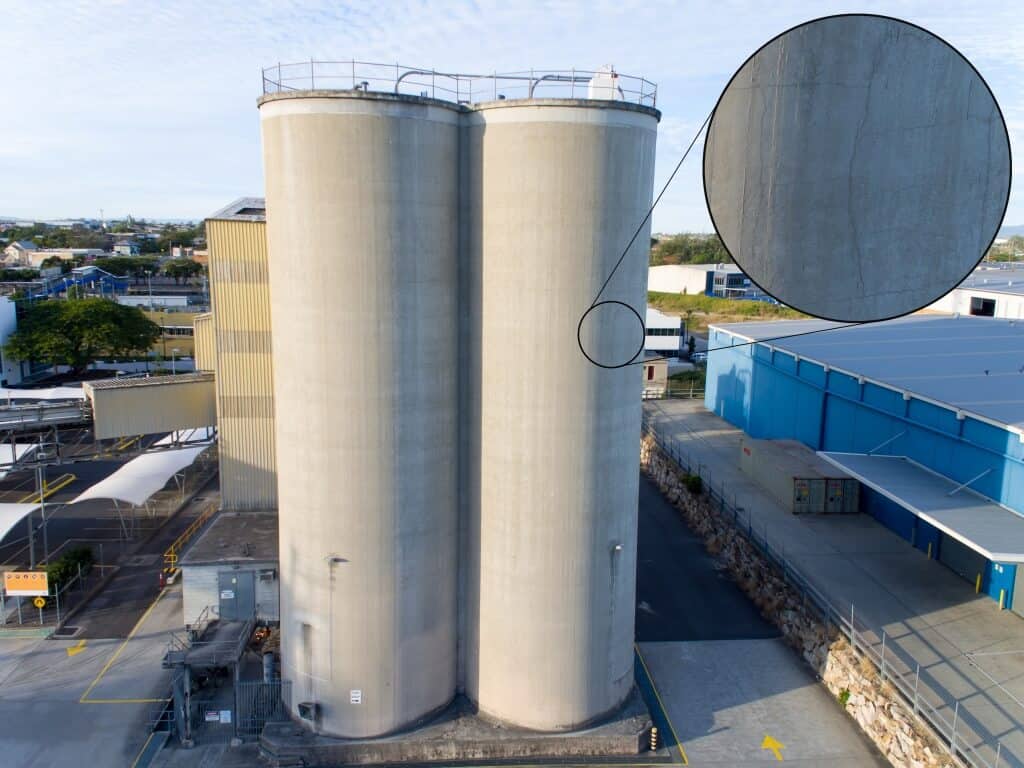 When most people think of drones being used for commercial use, they usually think of photography. These drones are being equipped with some of the best cameras on the market and they can capture incredible shots.
However, this camera technology isn't just being used for great pictures. Something companies are starting to use more and more are drone inspection services.  Businesses and governments alike are using these services to detect potential problems and perform routine maintenance checks.
Benefits
You may be asking, why use drones for inspections? Well, there are numerous answers. The first is one that you will see a lot when talking about drones; low-cost. Drones are the cheapest aerial vehicles out there, as some of the best commercial drones are only a couple thousand dollars and only require charging as fuel. You simply can't beat that given the capabilities of these devices.
The other huge benefit is safety. When flying a drone into wherever you are inspecting, you aren't putting any human lives at risk. The operator is several hundred yards away in a safe environment while the drone is navigating through the dangerous part. The worst thing that can happen is that the drone gets lost or damaged, which is obviously much better than losing a human life.
Other great benefits these drone inspection services offer are quickness and quality. Drone are able to move fast and through tight spaces that were once impossible for even people to get through. This means they are able to finish the job much faster and able to inspect more places.
Industries Currently Using Them
Now that you know some benefits, what industries are currently using them the most? While this technology could probably be used in nearly any inspection, there are some industries that are using it more than others.
Oil and gas companies are probably the ones using this tech the most. This is because this is one of the most dangerous industries, accounting for some of the highest fatality rates. The role of drones in this industry is to detect possible problems before they happen. This can not only save lives but also save expensive damages and prevent nasty oil spills that are detrimental to the environment. Routine inspections are required, and drones make that process much smoother.
Drones can be used to inspect many types of infrastructure. Some are required by law to be performed by a person, as they require more than just visual inspections. However, many aren't and can easily be performed by drones. The most common ones include bridges, roads, wind turbines, and buildings; the list goes on and on. As per government regulations, these all need routine inspections, some every six months or some every few years. Drones are making this process much better due to all the benefits discussed earlier.
This is just a snip bit of some of the types of infrastructure being inspected. If you are wondering if a drone could be used, ask these several questions. Does it need routine inspections in hard to reach places, are the unsafe conditions, and can it be performed visually? If the answer is yes these questions, then a drone could very well be used.