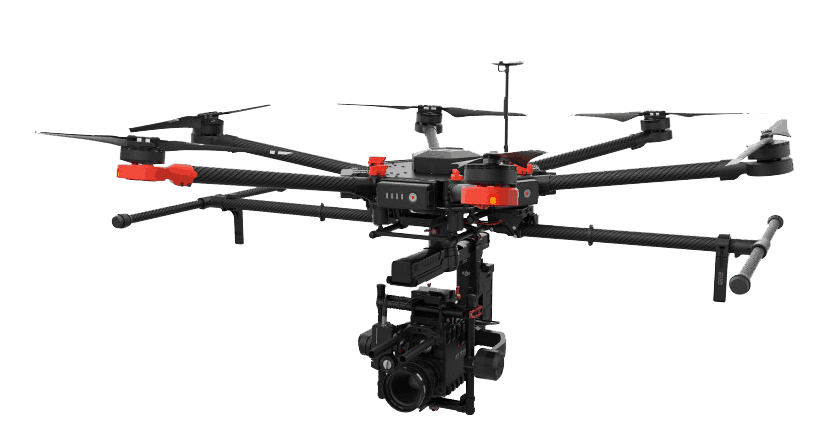 Most businesses offer aerial drone services that include photography and videography. This allows communities to show their properties from a higher level such as property inventory and building, transportation as well as existing business and industries. By using the latest drone technology, most drone service providers provide a new perspective on economic development marketing.
Generally, the operation of aerial drone services is done by experienced and certified UAVs pilot command. This helps in protecting the image of the drone service provider as it reduces the liability for their clients. Besides, the service providers must ensure that the pilot in charge follows the set guidelines to ensure maximum safety, weather conditions, height limitations, documents flight log and other aircraft as well as maintenance activities that guarantee flight worthiness.
Drone services can change your ideas into reality with a strong background and knowledge in videography and photography. It is however, important to inquire the services of a reputable and dependable business that is fully licensed and approved operator. Drone technology helps in promoting the best image of the firm, whether in film productions, advertising or documentaries.
Applying a combination of excellent knowledge, high-quality camera and the latest UAV technology enables the aerial service providers to capture your property from the right angles. This helps in creating high-quality images and video of commercial, residential and the real estate and the neighbourhood areas. However, as a drone service provider it is important to check the quality and the turnaround for your business. This is for your promotional and business material both offline and online that ensures that you and your clients can get the best.
Conclusion
In conclusion, aerial drone services cover a wide variety of industrial and commercial aerial and ground based applications. These include property inspection, mining, property development, insurance assessment or security services in which the clients work with the businesses for their desired outcomes. Finally, the use of drones allows service providers to work safely at high heights to create high quality and stable video footage and photos.