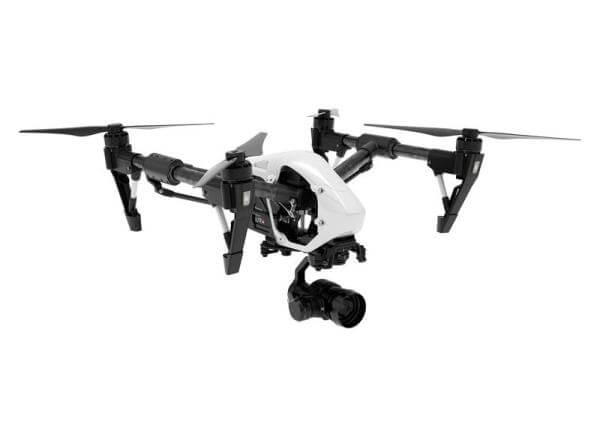 Real estate marketing experts understand that Unmanned Aerial Vehicles have transformed the way companies capture videos and images of real estate for the Multiple Listing Services (MLS).
In the past, this used to cost up to thousands of dollars' since it required a helicopter and its pilot to snap aerial images and videos, but nowadays aerial images are accessible and affordable for all Realtors listing their properties' at all price points.
That said, you perhaps understand now that drone photography isn't just for the high-end listings any longer. Below are 3 main reasons aerial photography can be a big plus+ in your marketing strategy.
Most customers are intrigued by aerial images
Bearing in mind that the tech is still somewhat new and not as extensively utilized in most parts of the nation, most Australian real estate buyers are "wowed" the moment they glance at a bird's view of the home they are likely to purchase.
Contemplate on utilizing amazing aerial shots as your 1st exterior shot on Multiple Listing Services and in your tours' as this will grab attention.
Most sellers' expect aerial images
Since drones have made these sort of images attainable, lots of sellers will expect you to incorporate them in your shoots, unless you have some professional reason as to why you should not.
They provide customers with all the critical information
This may be the most concrete reason you ought to plan for a drone shoot in your marketing strategy. How extensive is the residence? How extensive is the residence to the neighbor's residences'?  What is the propinquity to the 7th hole, the river, or the ocean? Which section of the subdivision is the house in? Is it close to schools? Or next to the community entry? Or close to the clubhouse? Does the home back to a preserve?
All these will assist agents, and their buyers determine whether the property is an ideal and potential fit for them.