The impact that the UAV photography has brought on property photography and other fields cannot be understated. This is because from the time that UAV machines hit the markets many consumers knew that the future had come. The success and contribution of UAV devices to photography was general news for those people who were excited by drone technology.
As UAV technology advanced, the prices of these vital devices went down, therefore becoming affordable to many people. This allowed them to get their hands on flying drones, which led to the explosion of own independent property photography.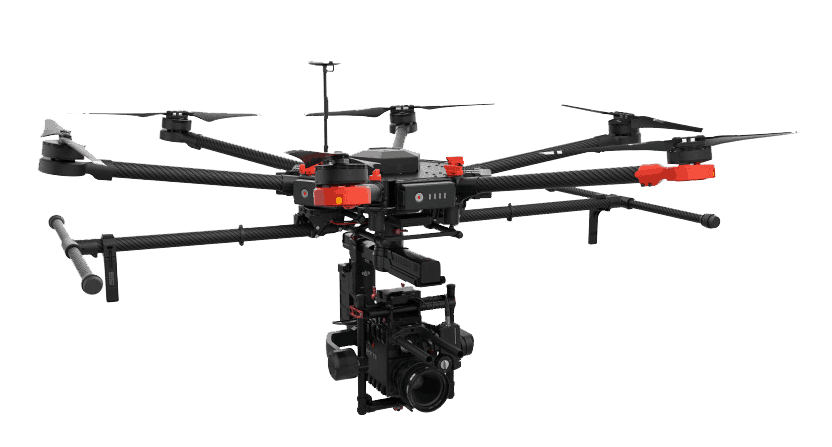 The introduction of UAVs to real estate business was a smart move as it allows photographers to make maximum use of their precious little time. Besides, both clients and photographers know that a poorly taken still image or video can easily kill a sale. The use of UAVs offered a unique opportunity as with 360 video and drones still images you could now highlight an entire property while showing all stunning features. Moreover, those who are in the booming commercial real estate understand that they can capture all aspects that are important in selling a property.
UAVs images and videos can display the entire land, sprawling campus or park areas, which gives your clients the ultimate way to present their property to potential buyers. This is because the potential of the UAVs in gathering pristine footage cannot be compromised. Therefore, UAV photography offers clients and potential customers the full picture when accessing their future purchase.
If you intend to get into UAV property photography and videography, you will soon realize that the list of clients will soon grow a bit. This is because the market of UAV photography is broadening every day. Some of the typical UAV drone markets include commercial and residential real estate, the federal government, county and city developers and property surveyors. The county and city developers need images of civic development while federal government requires with pictures of federal and state parks.
Conclusion
Overall, UAV photography is a crucial thing in the business world although some people may look at it as nothing more than just a hobby. In Australia, the Civil Aviation Safety Authority (CASA) and the Federal Aviation Administration (FAA) in America take drone flying very seriously. Therefore, stepping into UAV photography is not as easy as buying a drone from Amazon and fixing a camera to it.