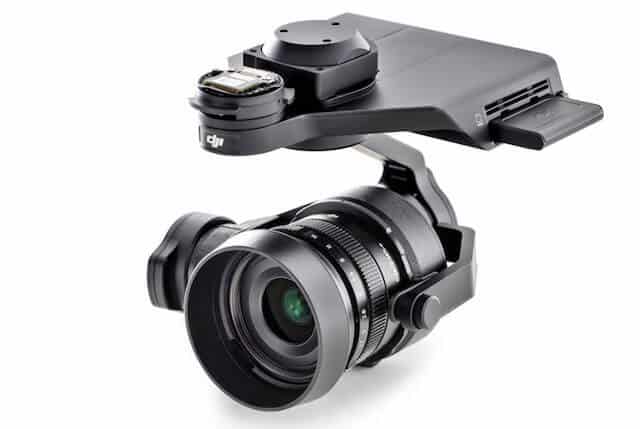 Aerial photography by drone is basically new. It is only about 1 to 2 years old. It has a lot of nuances to consider before actually flying one.  Its popularity has grown over the years.  Photographers using quad copters or drones can now get the desired elevation, impossible angles and shots, and cover great distances.  To get you started to this fun and amazing activity called aerial photography, here are some tips to follow.
Select the Best Drone
Drones are available to amateurs, enthusiast and professional photographers as well.  The most expensive ones have the best product features and the finest quality for getting great aerial photos.  Some of the best drones are, DJI Phantom Series and Yuneec Q500 Typhoon.
Fly Out of the Box
Drones are user friendly.  After charging the battery you are ready to fly.But before pressing that shutter button here are some tips to remember.
Download the control app to your smart phone.
Select an open space.
Master the controls.
Fly within your line of sight.
The Rules and Regulations Governing Drone Flying
Drone flying varies in every state, country or continent.  You just have to be aware of it.  Here are some common basic rules and regulations.
Check the maps in your local area for no fly zones.
Always fly in your line of site. Meaning the drone should always be visible to you.
Be aware of flying to high. Know the height restrictions in your area.
You heard a lot of stories of invasion of privacy, so respect privacy.
No flying over airports, military bases and etc.
Know your legal boundaries.
Remember all the tips mentioned above on aerial photography by drone.  This way you will have a fun and amazing journey ahead.  Learn more and get those great and amazing shots you need.