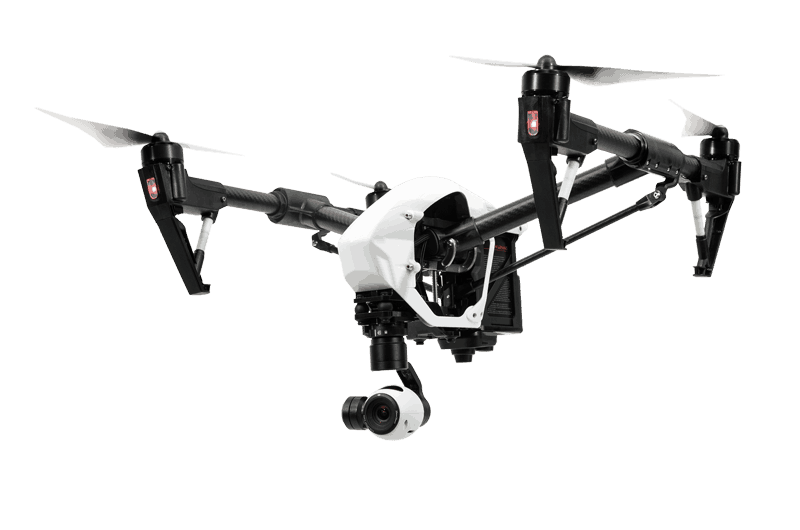 Earlier, I wrote an article about the best drones for commercial photography. While all of these drones are impressive and some of the best on the market, let's be honest. Most people can't justify dropping thousands of dollars on a new drone when they might use it occasionally and only for recreational purposes.
So I wanted to give a follow-up to that article for average people who want a drone that is a great start to recreational flying without breaking the bank. Here are the best drones out there you can buy for recreation purposes for under $500.
3DR Solo Drone Quadcopter – $249USD (camera not included)
Due to its price and features, this drone is definitely one of the best deals on the market. The 3DR has a unique controller that makes every control extremely easy even for those who have never flown.
It also has apps for Android and iOS devices that allow you to easily control the drone through you smartphone. Fitted perfectly for a GoPro and controls that any beginner can learn, this drone is perfect for someone wanting to buy their first drone.
Hubsan H109S X4 Pro – $399.90USD
This drone by Hubsan has both the highest range and battery life on this list, with 1 km and 25 minutes. Its 1080p camera included comes with a 1 axis Gimbal rotation and the drone also has automatic return and a great GPS. For its price and also factoring in that you don't have to buy any additional parts, this drone is definitely a steal.
UPair One Plus – $349USD
If you're looking for strictly the drone with the best camera on this list, then look no further because the UPair come with a 4K camera. It has all of the functions you are looking for, including auto takeoff and landing, follow me mode, and a 20-minute battery life.
You can also dock your smartphone to the controllers to view what the drone is seeing.  If you are concerned the most about getting the highest quality drone photography, then this drone is your best bet for under $500.
Traxxas Aton Plus – $379.95USD (camera not included)
The Aton Plus is the fastest drone on the list, with a max speed of just over 50 mph. Although it doesn't come with a camera, this drone it made perfectly for a GoPro. Its range is also impressive, able to be a kilometer away from you and with a 22-minute battery life; you'd definitely be able to cover a lot of ground. It's also noted as being easy to fly for beginners with its many automatic features. Its 2-axis gimbal for the camera is great and this drone is really just a perfect all-around option that can fill many peoples needs.
Holy Stone HS300 – $199.99USD
Rounding out this list is the cheapest drone on this list and the only one below $200. It comes with a 1080p camera and many of the same features of drones on this list. So, why so cheap?
Well, the huge downside is that its range is only 150 m and it can only fly for around 15 minutes. Nevertheless, it is super affordable and great for someone who will be doing photography close to where they are and also a great one for a beginner to learn with.