Utilising our specialised UAV, we are able to provide a revolutionary new way to map out locations for our clients in a safe and accurate way and can be applicable for mining, industrial and government industries. We specialise in the provision of high resolution aerial survey and spatial solutions. Working as a seamless integrated team, we understand the need for reliable, timely survey data to enhance productivity or for determining precise geographical location.
Droneworxs Surveys are a cost-effective alternative to conventional aerial surveys as well as mapping, so whether it be simple oblique photography, complete or more complex 3D modelling required, we will capture and process your data accurately, efficiently and cost-effectively.
Range of UAV/Drone applications: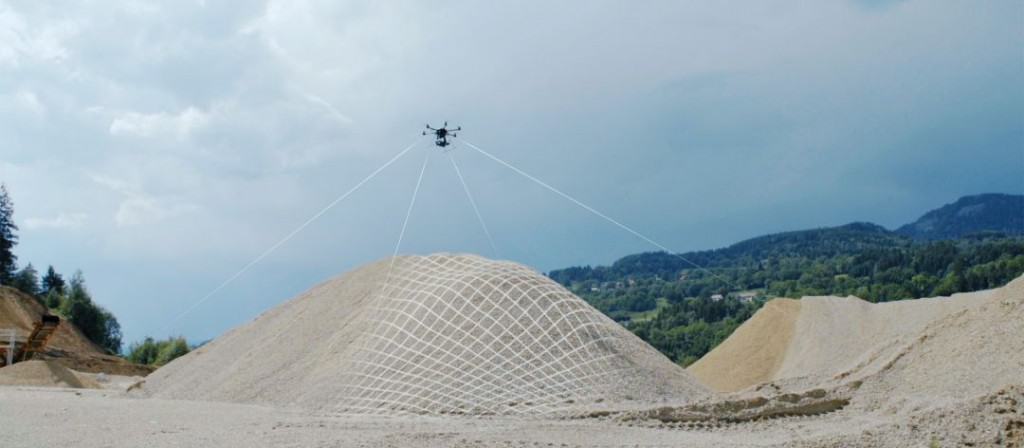 Drone-based land cover classification and mapping
Mapping and surveying of land and infrastructure environments
Suitable for small and medium scale areas
Mines, gravel pits, construction sites and remote working
Land surveying for site plans, status plans and documentation of construction progress
Surveying and mapping for cartography, orthophotography, topography, cadastral surveys and urban and regional development
Drone-based surveying and measurements of objects and areas to create point clouds, digital terrain modelling (DTM), digital elevation modelling (DEM) and volumetric analysis
Inspection and survey of land, embankments, dams and retaining walls
Archeological surveys and excavation monitoring
Geo information system applications (GIS)
Get in touch with us today
We proudly provide our professional services for several areas such as real estate photography, insurance inspection and so much more. If you'd like to find out more, please contact us either by calling 0488 033 938 or alternatively sending us an email, and we'll respond ASAP.