A picture is worth a thousand words— the trick is capturing the moment in a unique way in the most unique angle. Advances in digital photography have led the boom of efficient and affordable professional photographers in the market. This is where the demand for drone photographers come in. While most professions require not only the skill but also the technical knowledge, it's always those with experience that have the greatest demand.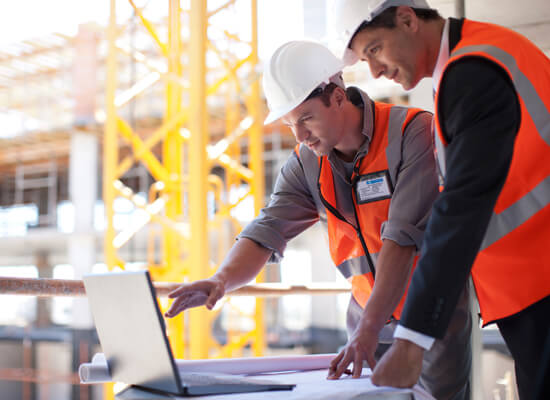 Over the years, photographers have always searched for ways to let their work stand out from the rest. With the use of aerial drones, photographers can provide alternatives to the usual photographs being offered to their clients, having to show their work through a whole new different view.
Learn the Tricks of the Trade
To be successful in this business, you must also understand the essentials in drone photography. Although flying high would give you a good angle for a certain picture, drone photography is not always about altitude. It's about creativity and being confident in your chosen craft.
It's also good to note that each project you undertake is unique. By understanding your client's wants and needs, you will be able to put together a custom quote which you can also deliver. By customizing, you would want to give your clients a value for their money.
Have a great package that offers still photos as well as aerial videos. The thing with aerial drone photography is having an eye for things that give clients unique viewpoints of desired subjects.
Invest in Equipment
So you have the eye, the necessary foundation and the packages you can offer to your clients. It's also good to invest not only on affordable equipment, but also in high quality gear that offers great service.
Most drones would offer "easy operations" where the user can easily fly it straight out of the box.  Of course, it is very vital to read the instruction manual first to understand all the ins and outs of your business partner, your drone. Afterwards, it's time to practice! Be one with it as you'll realize that you'll be spending loads of time with it.
It's also good to know that since you'll be using it for business, you'd want it to have the necessary accessories to achieve your client's satisfaction.
Shooting on Site
Now that all the basics are laid out, it's time to shoot!
For photographers, it's great to take advantage of your area. Since using your drone can lead you to capture dynamic and illustrative photos and videos, you, as the photographer, should be able to capture the location from a unique perspective. The choices and possibilities are endless.
Think hard about what you want to deliver to your client— composition is everything.
Other than that, it's time to brace yourself…. from impact.
Admit it, no matter how much good of a drone pilot you are, you have gone through a crash atlas once in your career. Always be ready to compromise and learn.
You're not only learning how to be a drone photographer, you're also learning to be a drone pilot. Fly, but if you must fall, fly again.
Embracing the World
With a drone, you are able to let others see the world in a completely different way. Learn the basics of photography and know that every picture tells a story and that each story is intact, essential. Look further and always ask, "why?"
The number of drone photographers are increasing. If you're interested to become one, instill the passion for photography in you first. Have the courage to explore and see things from a different perspective, know how to tell stories with your photos and inspire people with them. Show the world a part of it that has yet to be seen.