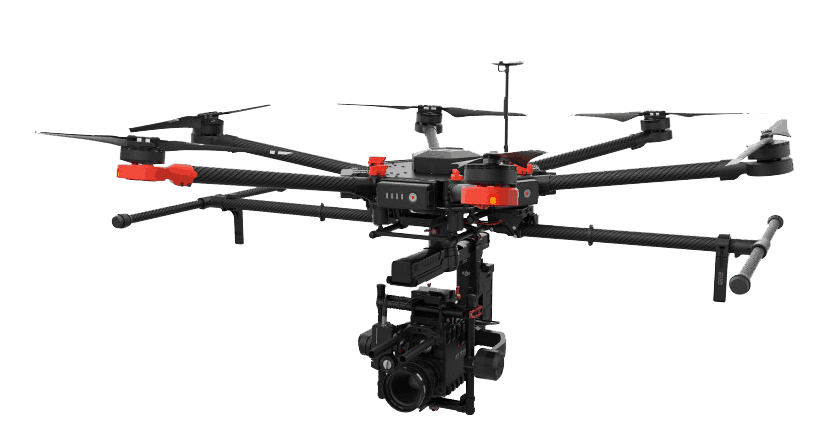 Drones have taken over aerial photography Australia, completely revolutionizing the way things are done. Major processes in different industries and sectors are now turning to drones to aid in their processes.
From aerial mapping and infrastructure survey photography to environmental compliance monitoring photography, disaster management, and recovery aerial photography, to rural land real estate photography, the list goes on and on.
Professional aerial drone photography service providers in Australia use the most advanced drones with high-resolution photography cameras and excellent flight features to offer clients the best quality image data. CASA licensing is mandatory for commercial operation of drones in Australia.
Below are details of some of the sectors where drone photography services are offered:
3D Aerial Models and Aerial Mapping Photography
Using drone photography, surveyors can get 3D models of property, land contour maps for water and drainage management, volumetric estimates, linear and area measurements. Golf course managers can develop app-based geo-tagged green maps and fairways using drone aerial image data, which can be viewed by members through their phones and tablets, eliminating the need for paper maps.
Aerial image data captured using drones is much more efficient, cheap, and safe for project management of places such as construction sites. You can apply drone aerial photography in mapping for:
Historical and archeological site mapping.
Topographical and terrain feature identification.
Site vegetation mapping and analysis.
Creation of a building's mesh map.
Cut & fill area volumetric measurement.
Surveyors, engineers, architects, and developers in Australia have embraced drone photography aerial mapping for the acquisition of high-resolution image data to aid in their activities.
Rural Land Real Estate Photography
Aerial drone photography can be used to create orthomosaic high-resolution infrastructure maps of rural acreage to aid in the management of farm property and generate sales from prospective buyers. Drones can cover up to 1000 acres or more of land. Image quality is quite exceptional and details such as fences and gates and other structures can be seen clearly when you zoom in on the image.
Weed and vegetation maps can be created for better pasture and crop views. Rural estate property managers in Australia have embraced drone photography for easy management of their large acre farms.
Disaster Management and Recovery Photography
In the event of a catastrophe, disaster management teams can employ drone photography services to access the damaged sites and do a thorough assessment of the level of damage at hand.
Damage assessment is a tedious process that typically takes a lot of time to do. Drones, however, reduce the overall time taken for these assessments to be conducted. Disaster personnel are saved from the risk of having to maneuver through the damaged sites which is a highly unsafe task for them.
Australian disaster management teams are working hand in hand with professional drone operators to aid in this damage assessment and recovery processes.
Environmental Compliance Monitoring
Environmental compliance monitoring services can be done with the aid of high-definition aerial drone image photography which is captured with perfectly detailed geographic coordinates to achieve excellent mapping systems.
Aerial surveys done for environmental property and secured swamps are a cheap way of conducting large conservation area management. Drones can cover large tracts of land within a short period of time and are able to capture high-resolution images which form detailed contour maps, elevation maps, and orthomosaic photographs.
Environmental monitoring activities include:
Orthographic, 3D, and topographic mapping.
Monitoring and detection of deforestation.
Migration route and territory tracking.
Identification and mapping of plant species.
Forests and natural habitats mapping.
Australia's environmental monitoring experts have embraced drone photography to aid in environmental compliance monitoring activities which has proven to be a cost-effective process and has ensured accurate aerial image data is gathered.
Without a doubt, drone photography in Australia has had a great impact in major sectors, aiding in image data collection which has then been compiled by different experts to aid in conducting different activities. Regardless of what the industry is and the aerial work being done, the costs are cheaper, the processes are faster, and the work process is safer, thanks to drone aerial photography.