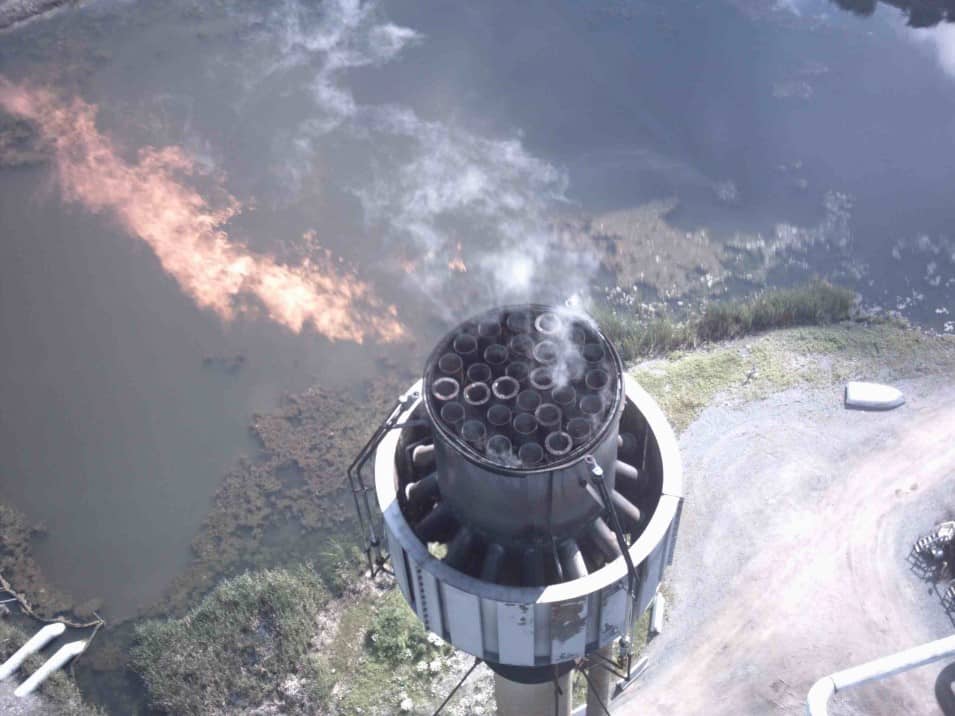 Using drones for photography is of such high quality that there are now many companies doing it commercially.  These companies obviously need the best of the best drones, and that is what this list is composed of.
Included are a wide array of different types of drones that are used in the commercial industry and you will be able to find some of the best listed here. Whether you are thinking about hiring the commercial drone photography business, or if you just want learn more about drones with killer camera and capabilities, then you've come to the right place.
DJI Mavic Pro – USD$999
The smallest drone on this list, the Mavic Pro can fold down to the size of water bottle and weighs less than two pounds, meaning you can bring it almost anywhere. This is obviously advantageous for drone pilots wanting to film in hard to reach places.
It has true 4k video recording, which means you will get some of the best quality shots with this drone. It can fly up to 40 mph for 27 minutes and it has also many other great features that make it a great option.
DJI Inspire 2.0 – USD$5,999
After the smallest drone on the list, the Inspire 2.0 is the largest and weighs 40 pounds. This size doesn't compromise its abilities, though, as it is also one of the fastest drones on the market. It can accelerate 0 to 50 mph in 5 seconds and it has a max speed of 58 mph. The battery life is 27 minutes, meaning you can cover some serious ground with this drone.
It doesn't include a camera and it is extremely expensive due to its durability and stability. This is not a drone you would want to travel with, but it is perfect for filming easy to reach places or possibly real estate.
DJI Matrice 600 – USD$3,999
With six propellers and batteries, the Matrice is one of the most stable and long lasting drones available. Its 8.8 pounds and it can be transported with ease. It is also easy to set up and operate and has some of the best hovering capabilities out there.
Once again, the camera isn't included, so the price will be a little more, but the Matrice 600 is a drone perfect if you are trying to get cinematic like shots without any shaking.
Parrot Disco – USD$946
This 1.7-pound ultra-lightweight drone has a design unlike most. It most closely resembles an airplane and it has only one motor. This unconventional drone design may turn some people away, but it can soar through the skies at an impressive speed of 50 mph and a 35-minute battery life.
It is fun to fly, but the quality of the video is average, coming in at 1080 p with live stream only at 720p. It'd be a good drone for someone looking for a unique one that is able to do things the traditional quadcopters cant. It can swoop down at a much faster rate, which some users may want.
Yuneec Typhoon H Pro – USD$1,499
Topping off this list is this carbon fiber hexacopter that films in 4k. Its weight of 3.7 pounds means it is easy to travel with and it is the easiest drone on this list to fly. It has 8 smart flight modes, including automatic return to home, auto takeoff and auto land.
Combined with the collision prevention and a 7-inch Android touch screen all-in-one controller, this drone has some of the latest technologies implemented in it. If you are a beginner in drone photography and want a high quality drone, this might be the perfect fit.