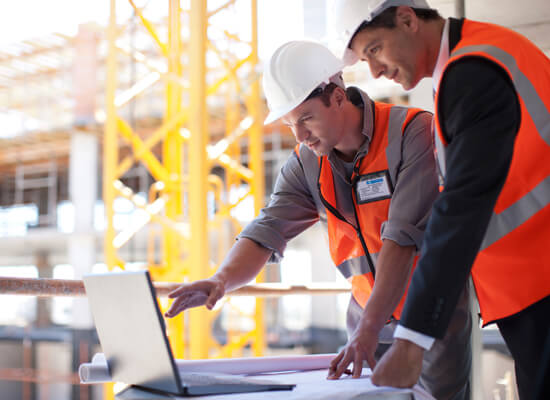 This article is for those of you who have mastered the skill of taking high-quality photography with your drone. You've had fun with it and learned a new skill; now you want to move onto making money off of this hobby.
If this description sounds like you, then this article is perfect. Here you'll find all of the basic details you'll need so you can get your dream business up and running within no time.
Pick Your Specialty
Before you even start your commercial drone photography business, you'll need to determine what services you will be performing. This step is really up to you and you should research about the various types of business models and see which one best fits your skills. Here are some of the most popular ones to choose from.
Real Estate Photography
Sporting event filming
Inspection services
Another easy thing that many people do to start off and build a portfolio is to just start capturing amazing photos and videos of whatever you want. Cities, landscapes, wildlife; any amazing aerial shot you can get will add to your resume and show prospective clients the quality of your work.
Regulations and Licensing
If you are already an experienced drone pilot, then you are already familiar with all of the regulations to become a pilot and what not. This article won't cover that, but a question many people have is if there is additional documentation needed to start a drone business.
First off, all though not required, it would be a good idea to get a certified training course to show your flying skills. This will look good for your company, as it will show you are a competent pilot. Another thing that'd be a good idea is to insure your drone. They are expensive pieces of equipment and having your drone insured will make your business look that much more professional.
As far as anything that is required outside of standard business licenses and what not, they really don't require anything else. As long as you are legal to fly your drone, you can turn it into a moneymaking opportunity fairly easy.
Marketing
This last tip is the most important, as you'll want to get your name out there to build your brand. The drone industry is very competitive and advertising or having an online presence can cost you more than you would expect, so make sure you research this area thoroughly.
An online presence is crucial. You should definitely have a well run website, with your detailed services. Also, having social media pages on all the major sites is just as important, as these are free and an easy form of publicity.
The biggest thing with marketing this type of business is to educate people about what you do. The drone service industry is a new one that has only been around for a couple of years, and many people aren't familiar with it. You'll need to approach people and companies and offer to do these services for them.
For example, if you can go to a company who needs routine inspections, you can show them how the drone inspections work, how much time and money they can save the company, and how much safer it is. Or, if there is a local sporting event and they need filming, show them a video of just how incredible the shots you can get will be.
Of course, you'll need to build up to have some sample projects to pick up jobs like this. So for right now, take any job you can get with your drone and build up your portfolio as much as possible. Film your friend skateboarding or do a real estate film of your own property. Being able to show possible customers examples of your work will show them exactly what they are buying and if it is of high quality, they will be much more likely to buy.