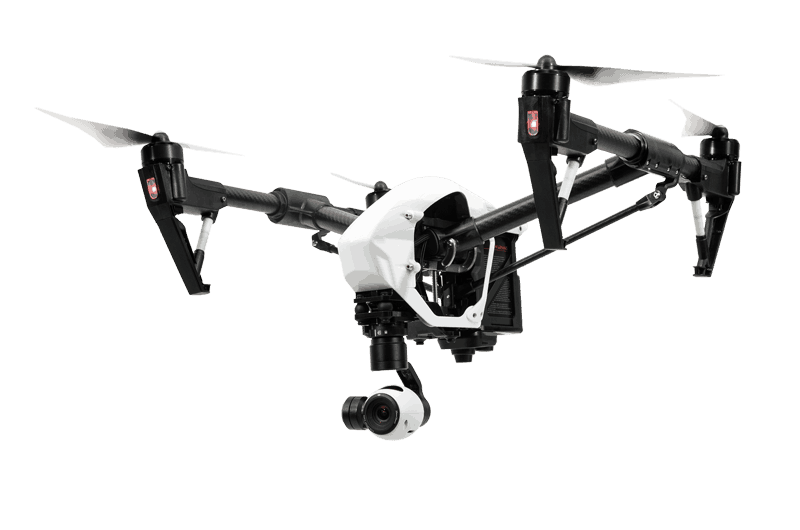 Welcome to Droneworxs Aerial Photography–The home of bespoke drone photography in Brisbane!
We offer aerial photography and filming using advanced cameras and drone technology that captures dramatic still imagery as well as broadcast standard videos in ultra-high resolutions of up to 4k quality.
Droneworxs Aerial Photography is a leader in the Brisbane drone photography market. To deliver exceptional drone services for land based or marine environments, we deploy advanced controlled drones, UAVs or multi copters that are highly maneuverable, reaching anywhere to get you the best shots.
Whether creating photography, cinematography or aerial video for still photo or indoor set motion picture filming, we customize our drone photography in Brisbane to fully satisfy your unique needs.
Armed with a fully equipped multi rotor and waterproof drones with a stabilized gimbal-mounted camera, our drone pilots can land, film and even take off from the water. The drones feature quick-release-systems that carry payloads of up to 2Kg, allowing us to film wherever we want.
Seasoned Drone Photographers
Our team of drone photographers and operators are the best in Brisbane; they have perfected the art of capturing images and videos of previously unattainable places.
Consisting of pilots and photographers with the excellent drone flying skills and in depth knowledge of the safety and operation rules of these tech gadgets, our aerial filming and photography crew is certainly dependable.
They are fully trained, insured and licensed. They boast hands-on experience as cameramen, drone operators and photographers having passed all industry required examinations, hence they offer professional and reliable drone photography in Brisbane.
Want to film from a drone on a windy or rainy day? Have no worries! With our durable, workhorse drones equipped with motors and props, we can capture your desired shots anywhere in any weather condition.
Trust us with your next project today and feel the difference of working with experts!