DRONEWORXS OFFERS SPECIALISED INDUSTRIAL INSPECTION CAMERA WITH A 30X OPTICAL ZOOM (Plus 6x Digital Zoom)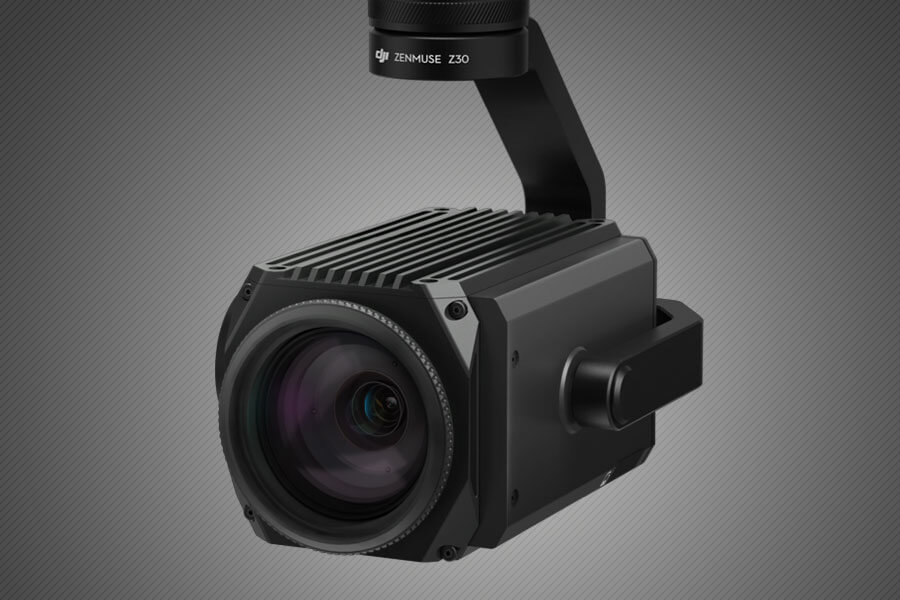 Droneworxs; Brisbane's Leading Drone Aerial Photography Services invests in DJI's newest zoom lens – the Zenmuse Z30.
For industrial UAV operators one of the greatest challenges is flying close enough for a thorough inspection while still maintaining a safe distance from their subject. The Zenmuse Z30 is DJI's most powerful long-range aerial zoom lens engineered for industrial applications. The camera platform offers up to 30x optical and 6x digital zoom. Due to the powerful long-rage aerial capabilities and HD 1080p photo and video potential this equipment has to offer; Droneworxs has become one of the first to invest in this new state-of-the-art equipment. This allows our operators to quickly father the information that we need and with the new Zenmuse Z30 we have access to a fast flexible tool that can capture the smallest details of the assets we are inspecting whilst maintaining a safe distance between the drones and the structures. This reduces operational risks by keeping all personal safely on the ground.
Industrial UAV Inspections
Main Features
ZOOM
The Zenmuse Z30 is fitted with a lightweight photo-lens that offers 30x optical zoom with an additional 6x digital zoom. The camera sensor captures photos and video at full HD 1080p resolution at up to 30 frames per second. Whether you are inspecting power lines, cell towers or wind turbines, it enables you to get a detailed look at structures, wires, modules, and components to detect damage. With the Z30's incredible zoom capabilities you can avoid any electro-magnetic or RF interferences associated with utilities and communications infrastructure.
STABILIZATION
A high-powered zoom means that any movement in the system is magnified, so stability is of utmost importance. The Zenmuse Z30 incorporates DJI's leading gimbal technology for stabilization within 0.01°, and the same precision for controls. This enables long-range inspection with high reliability.


TAPZOOM With TapZoom, precise collection of visual data is as easy as tapping your finger to point the camera at the subject of your inspection. The Zenmuse Z30 automatically adjusts its focal length to give you an enlarged view, making the most miniscule of details visible in just seconds.
Mobile Tower Inspection
As an on-site pilot flies the Zenmuse Z30 equipped airframe they are able to livestream their findings to engineers located anywhere in the world. With live communication, both engineers and pilots can work towards identifying any concerns for the fastest possible inspection.
When used with Droneworxs M600 which boasts triple redundancy systems for ultimate safety combined with Real time Kinematics ( RTK) for Millimetre accuracy hovering this combination offers a powerful inspection tool with 40 minutes flight time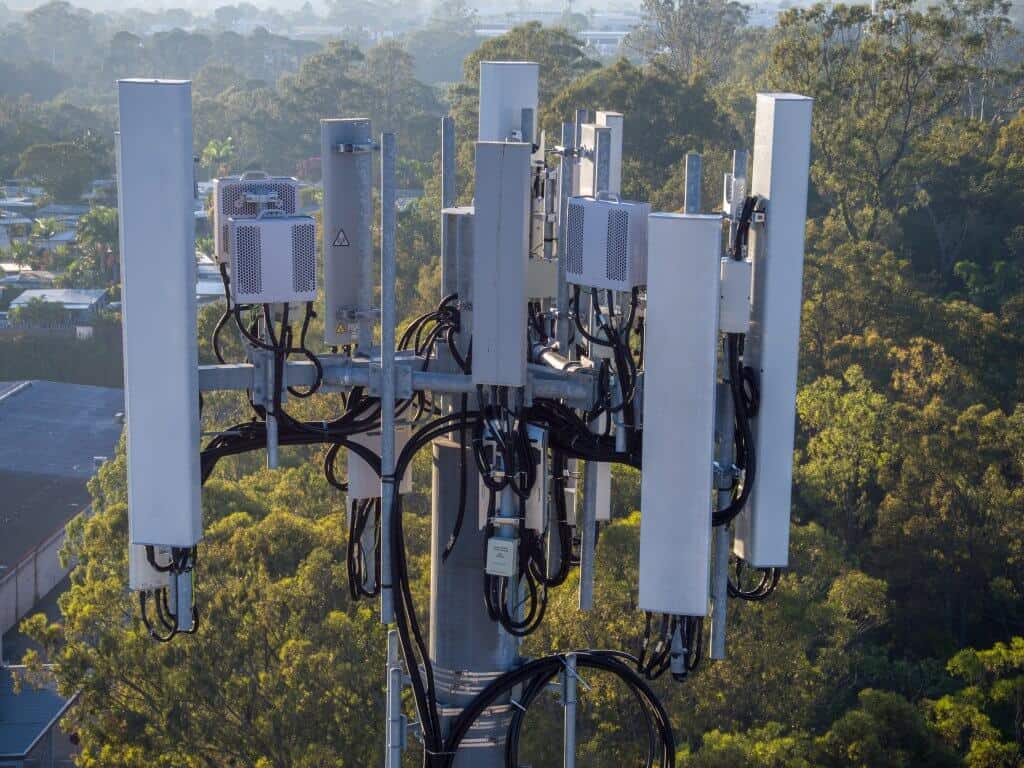 For your next asset inspection project call Droneworxs  0488 033 938